Free Sample of Ponds white beauty cream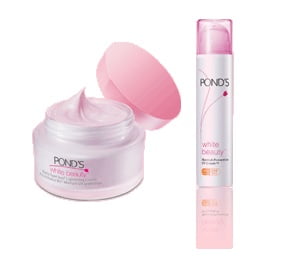 How to get Free sample of Ponds White Beauty cream:
Visit Ponds India Facebook page and click on the "Sun spot Index "Tab, just wait for sometime if nothing is appearing on the screen as Application usually take some time.
Take the simple  Sun Spot test by entering details like age,sex and name
Fill out the simple questionnaire which will tell you Sun Spot Index – a measure of how prone your skin is to UV rays.
After completing test click on calculate button and after that you result with Sun spot Index will be displayed
Click on the recommendation button and there you will see some tips and link to order Ponds white beauty cream 50g or Ponds white beauty UV pump pack 50g.
Click here to Visit Facebook page of Ponds India