Sale: Buy Branded Safety Shoes @ Safetyshoebazaar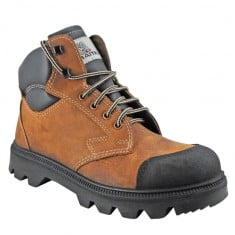 Collection of famous brands available including Lemaitre Securite, Safetix, JCB Footwear. No need of any coupon code.
How to get this deal:

Click here to go to the deal page.
Add the product to your cart, select size and quantity.
No coupon required as the shoes are already discounted.